Seminar Series Communication Skills
"The most important thing in communication is to listen to what is not said." – Peter Drucker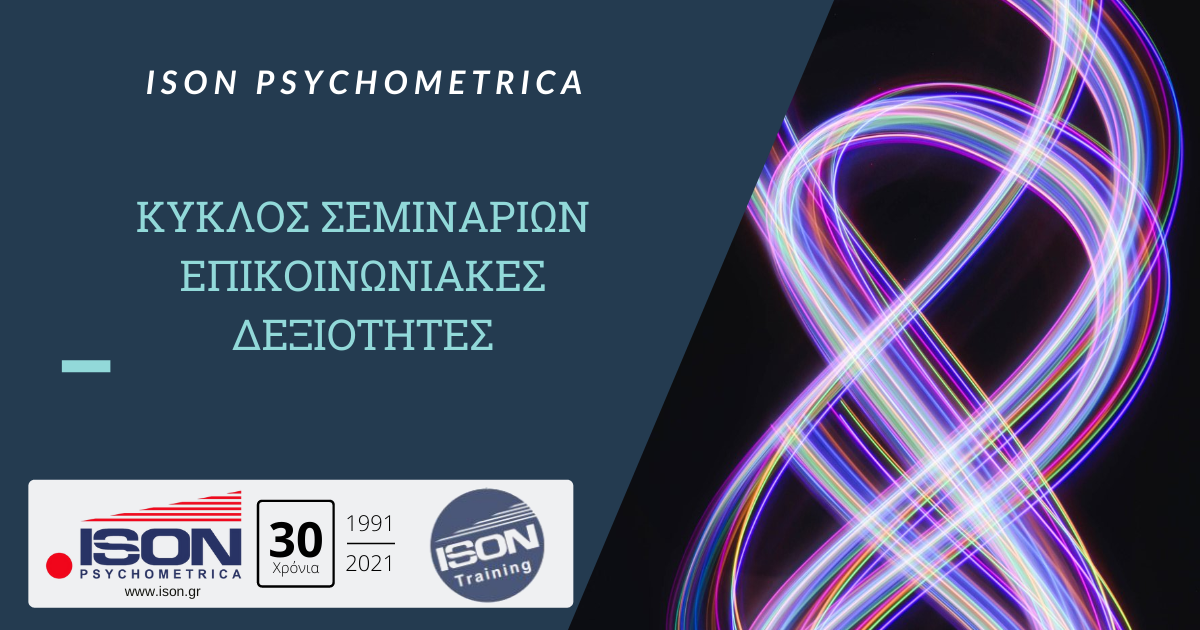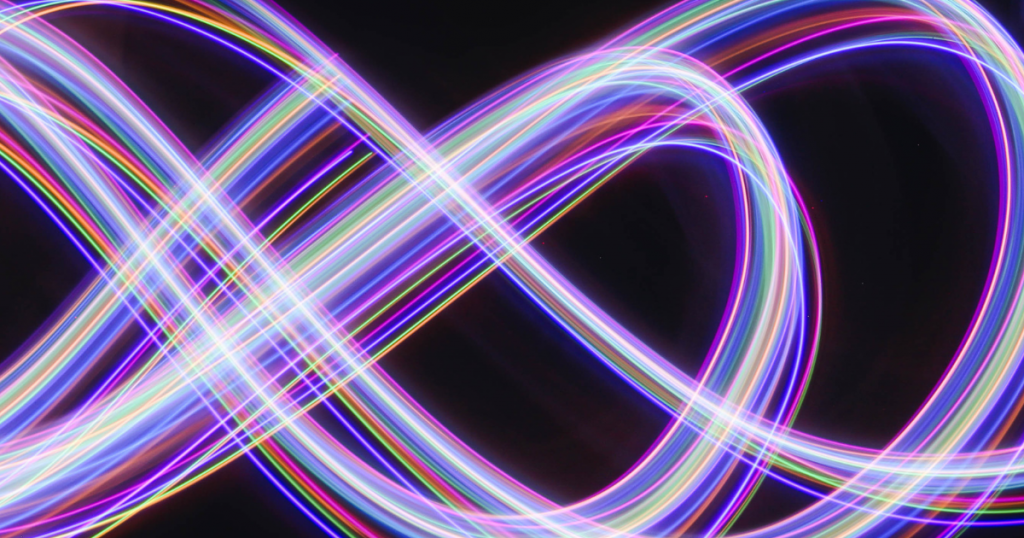 • Businesses that wish to improve cooperation and communication within themselves 
• Executives who have understood the importance of effective communication and are interested in improving their personal and professional life or career through the important chapter of communication and human relations
Collaborations with businesses - organizations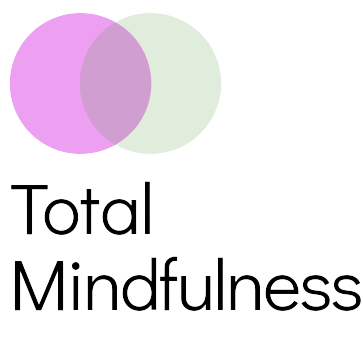 Development of soft skills & The role of Mindfulness in communication.
The program is carried out through the electronic platform ZOOM, in real time.
Program start: February 2022
Our program is offered on both an individual as well as agroup level.
For information regarding tuition fees and scheduling of meetings please contact us.
Call us at 2106420001 or email us at info@ison.gr 
Was this information useful?