Industrial – Production Line Positions
ISON's psychometric tools in the field of Industrial Production
ISON is a modern, knowledge- and labor-intensive company with the goal to meet the variety of project requirements it undertakes, operating as an open system.
Prize from the European Commission
It was with great pleasure that we were informed of our honorary distinction as a Key Innovator by the European Commission.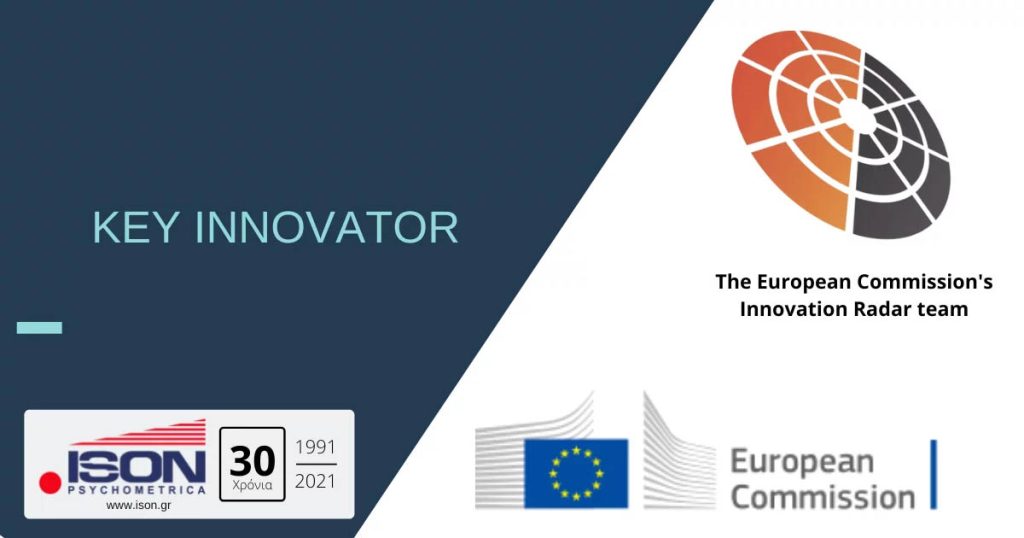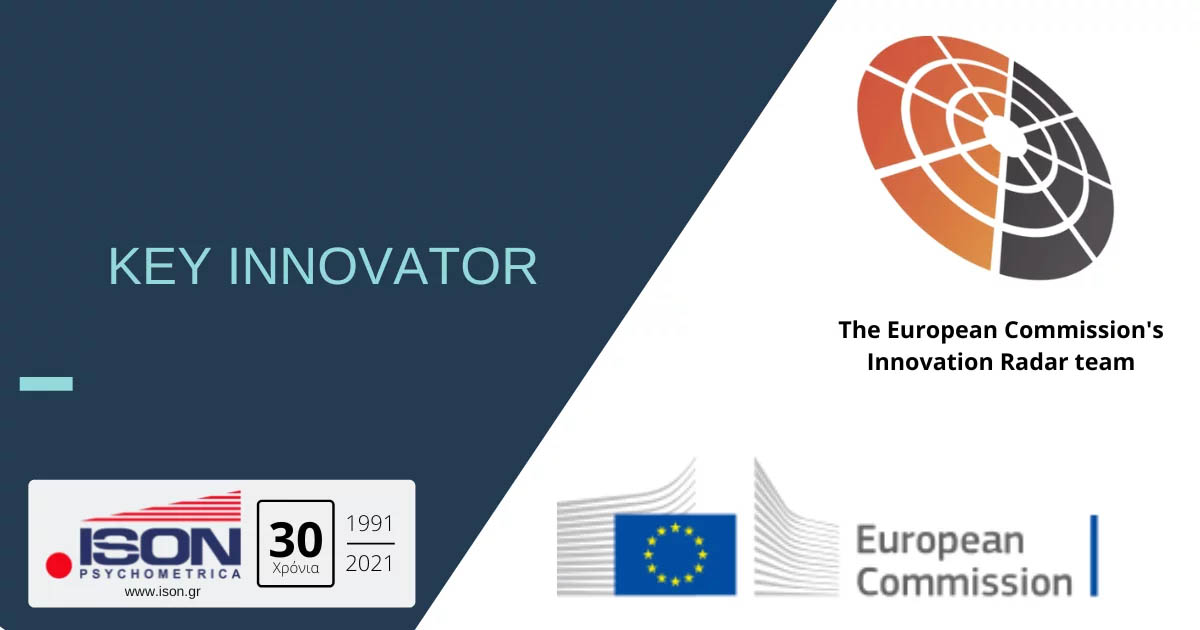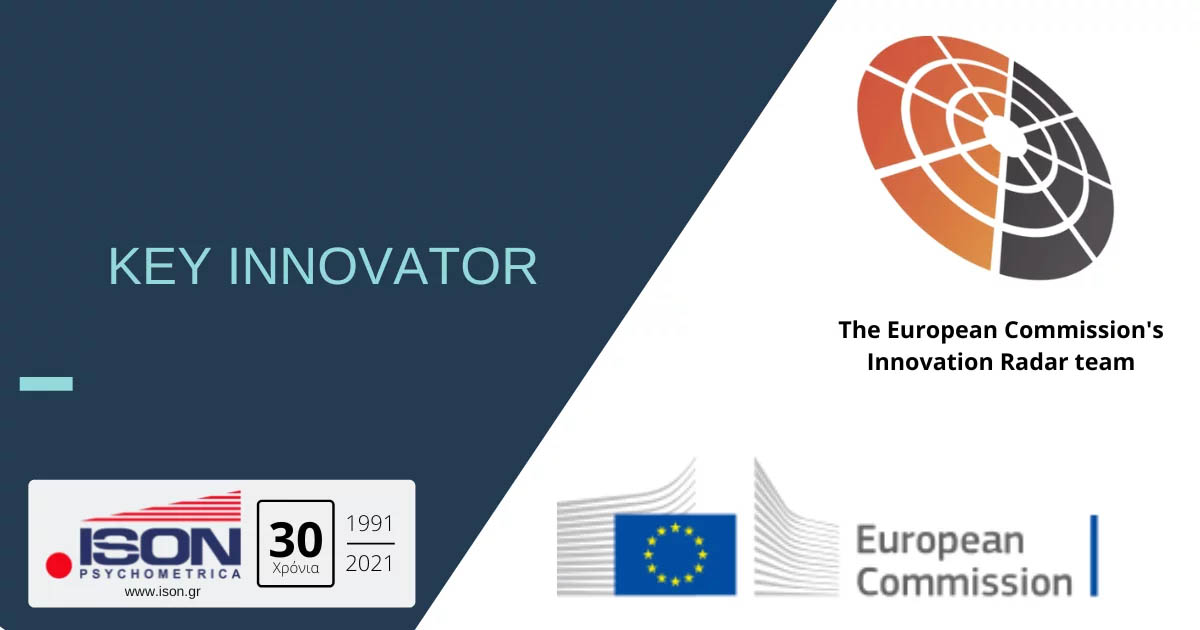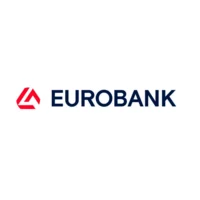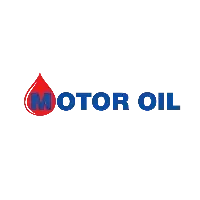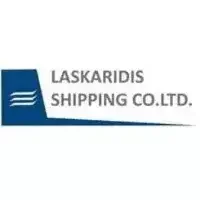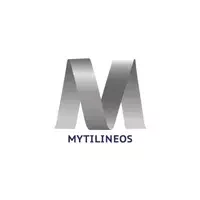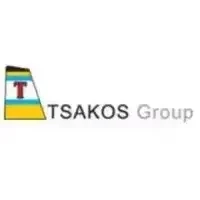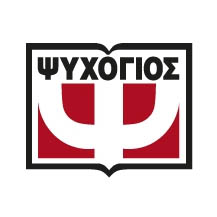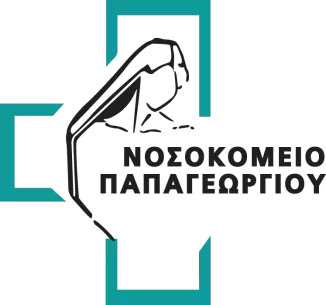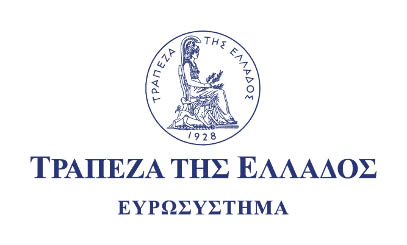 Was this information useful?