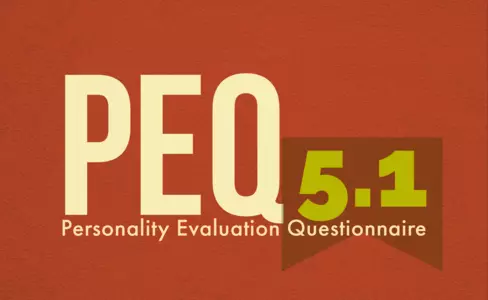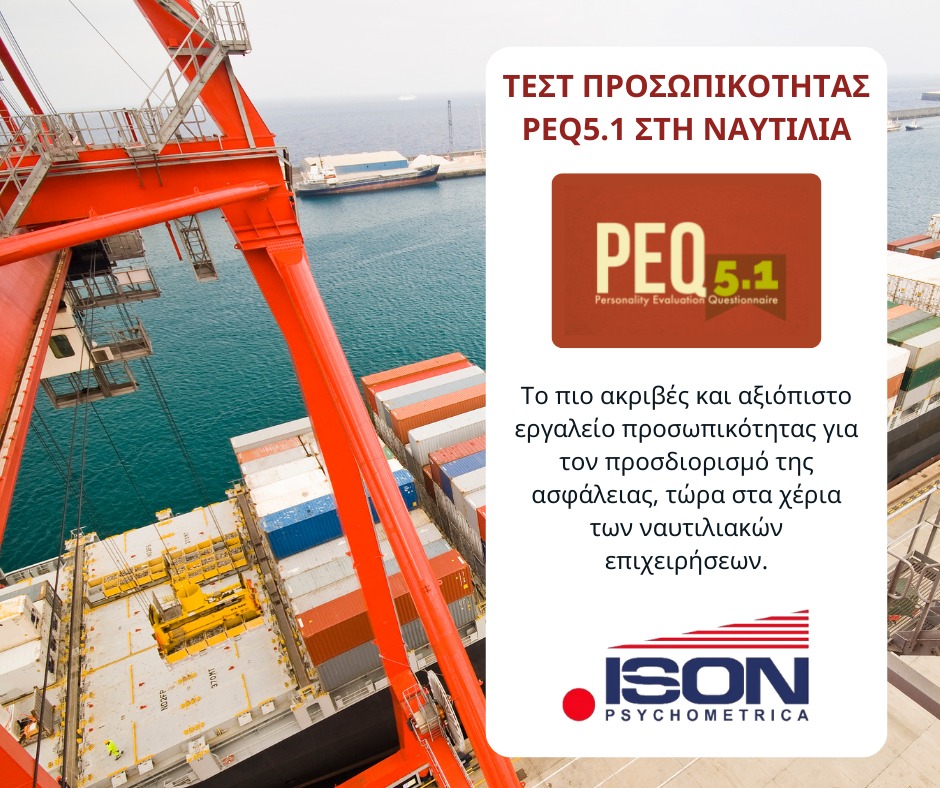 The PEQ5.1 Personality – Safety Report
The PEQ5.1 Personality and Safety Report was specifically developed to support the assessment and selection of personnel in environments where safety is of paramount importance, and risks lurk.
It is used to evaluate candidates and employees in a variety of sectors including shipping, construction and oil production, industrial facilities, security, etc.
The PEQ5.1TM Personality – Safety Report identifies 12 safety indices
The soundness of the results is supported by 6 validity scales.
From the individual results of the examinee on all the separate safety indicators, an overall result (average) is calculated, which is then presented as the General Safety Index of the individual.
Based on the Personality Evaluation Questionnaire 5.1 (PEQ5.1), the Personality and Safety Report PEQ5.1TM
was developed to identify behaviors and attitudes of examinees, that may endanger the whole operation of a business. 
Both historically and from the research literature, risk-related behaviours are associated with accidents in the workplace (accident proneness), as well as with other undesirable situations, making the need for valid and timely intervention crucial for the proper and smooth operation of each procedure.