Career Guidance has been one of the company's core counselling services, acknowledging early on its high value in the individuals' personal reflection and professional path. For this reason, the psychometric tests-based counseling program e-mellon® targets students aged 14 and over, aiming to both encourage and cultivate the interest of young people in choosing the right direction of studies and achieving their professional goals in the long term. It also contributes to the development of self-knowledge through the exploration of particular characteristics and to a better understanding of oneself, their personality, values, skills and interests as related to the labor market.
ISON Psychometrica focuses on the Human Factor by providing reliable tools and services that allow for better decision making on all issues related to human behaviour and performance. Acknowledging the current and future trends related to career counseling, ISON is one step ahead, participating in an Erasmus+ Programme which introduces career counseling to younger children. The C-Game: Career Guidance Game in a city full of occupations (No 2019-1-CZ01-KA201-061204) aims to develop a career guidance game for pupils aged 12-14 in order to introduce them to the occupational landscape, broaden their labor market horizons and encourage them to start their career orientation at an early age in order to be able to choose a relevant educational path.
The game's environment is a virtual city where pupils perform tasks and can address almost 600 occupations. During gaming the pupil will undertake an indirect interest self-assessment, based on collecting a set of objects that represent working tools, gadgets, working environment, set of working activities, etc. The system will process pupils´ activities and after sufficient information will propose him/her occupations corresponding to the detected pupils´ profile.
The C-Game is not designed to replace career guidance, but to support pupils in becoming aware of their professional orientation through fun and gamification and to influence their future career choices.

For more information about the e-mellon® program, see here.
For more information about the C-Game project, see here.

Partnership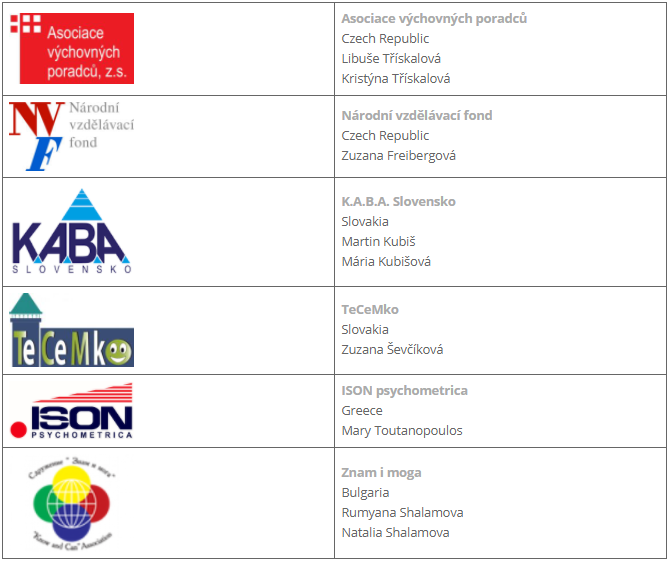 Ήταν οι πληροφορίες αυτές χρήσιμες;