Anxiety: We beat it together!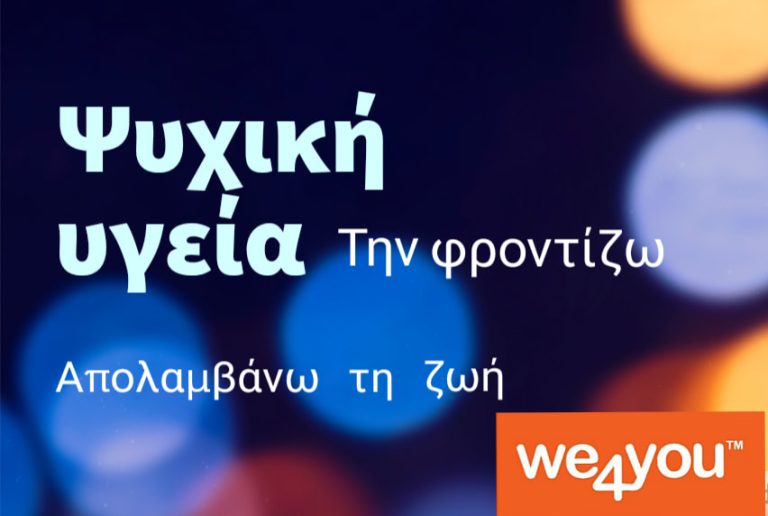 Through experiential groups, we learn new ways in which we can change negative thoughts and significantly reduce stress, improving the overall quality of our lives.
Why should you participate in experiential groups...
Because all participants will have the opportunity to:
to be discharged and relieved of the stress that burdens them
become familiar with relaxation techniques so that they can apply them in their daily lives
break the vicious cycle of anxiety and develop new beneficial ways of behaving
develop a positive attitude to life and strengthen their mental fortitude
It is not the specific situation that causes us anxiety, but the meaning that we have given it – regardless of whether it is accurate or not.
For more information call us at 2106420001 or send an email to info@ison.gr.
You are one step away from your peace of mind! 
It is difficult to stop thinking about the stress of everyday life
This fear has been constantly increasing in recent years due to the pandemic, as the disease is constantly the focus of our attention. Many times a physical pain or any physical symptom is interpreted as the manifestation of some disease. This interpretation of physical manifestations as threatening to our health can lead to a vicious circle, in which the more we worry, the more anxiety increases and, subsequently, the physical symptoms intensify.
Thoughts about anxiety tend to have a doomsday content.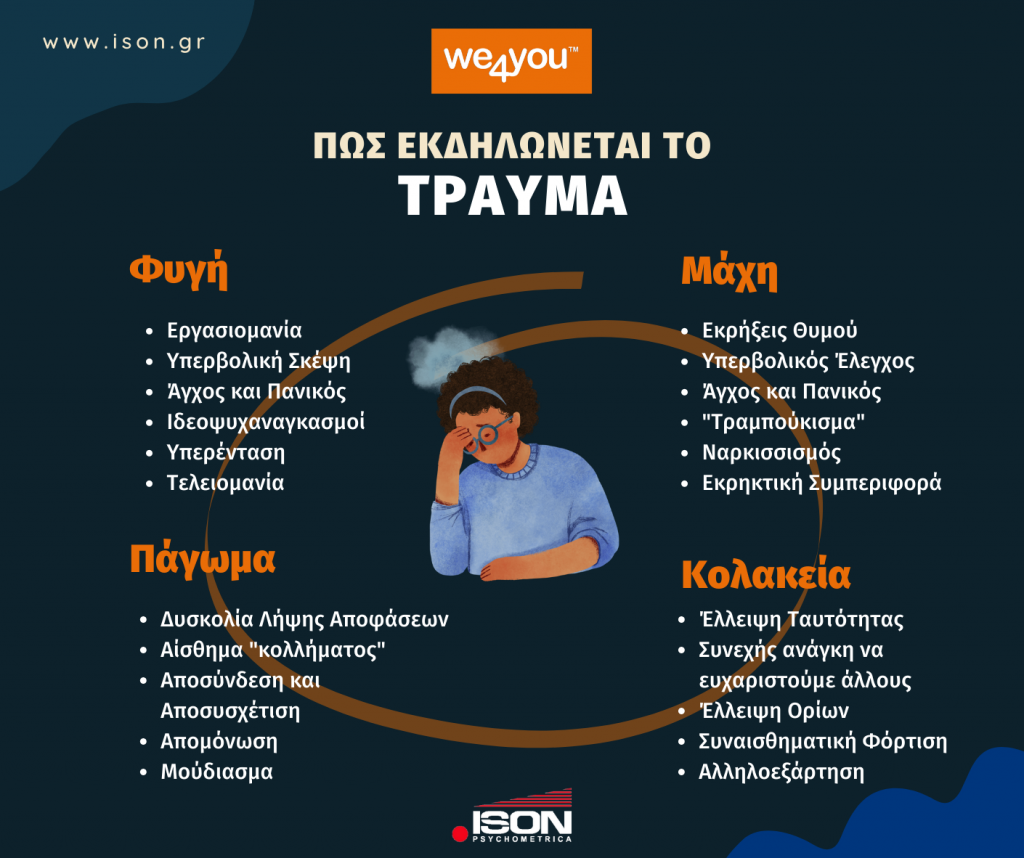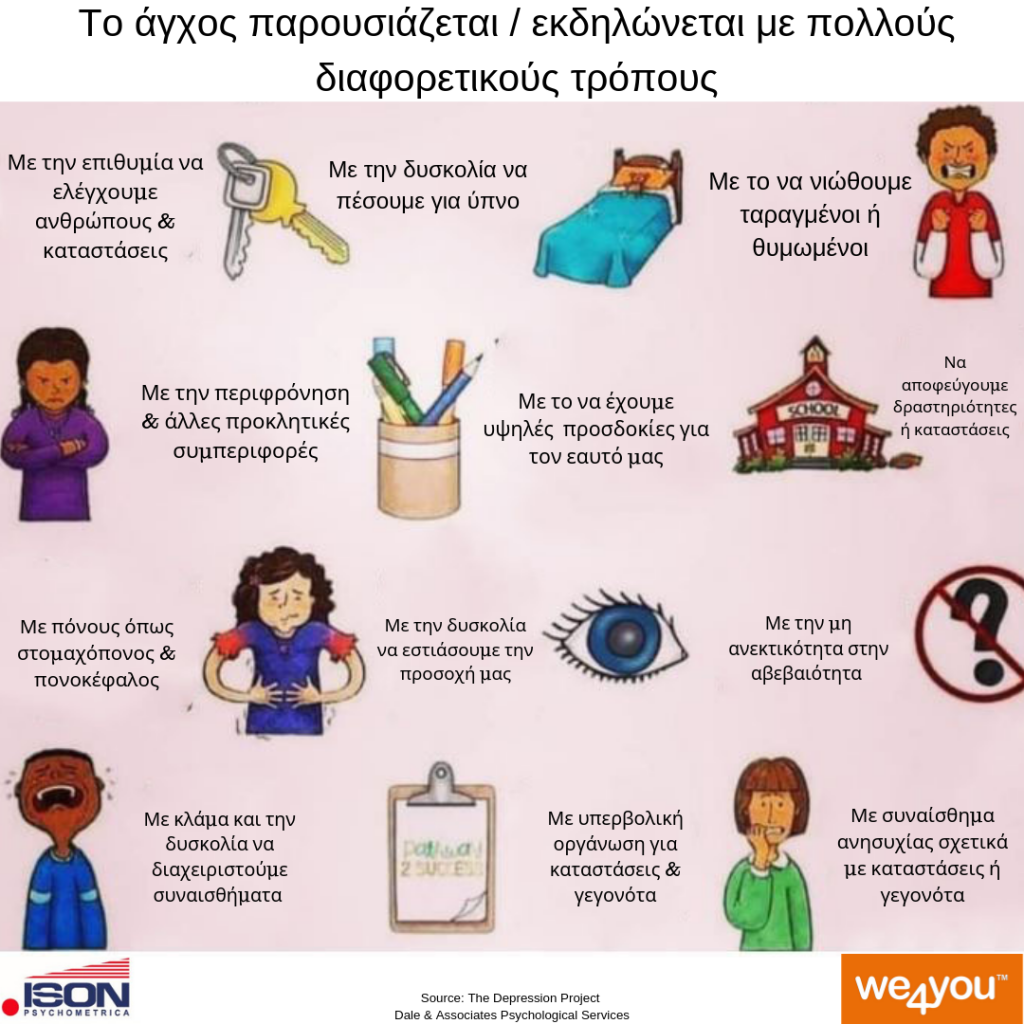 However, these thoughts can be modified to fulfill their true purpose, which is the strengthening and self-protection of our body and mind.
In this way we become able to substantially protect our health, without losing the joys of life and without expending all our energy on unrealistic thoughts that, if left unchecked, occupy our lives and reduce our daily functionality.
The experiential groups will be conducted online, in real time, through a secure videoconferencing platform
The meetings take place every Sunday from 11:00 to 13:00 | 8/15/22/29 May. 
The cycle is structured in self-contained meetings so that participants see the benefits and effectively cope with their stress.
Participation price for 4 sessions: 90

€
Call us at 2106420001 or email us at info@ison.gr.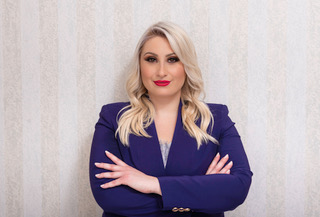 The instructor is Ms. Zoe Siouti, a Clinical and Counseling Psychologist specializing in stress management, design and implementation of mental health promotion programs, as well as counseling psychology.
She has studied Psychology at the University of Crete and holds five Master's Degrees (M.Sc. and M.Ed.): "Stress Science and Health Promotion" (Medical School of the National and Kapodistrian University of Athens), "Counseling Psychology and Counseling in Education, Health and Work" (School of Education Sciences of NKUA), "Education Sciences: Special Education and Education of People with Oral and Written Language Learning Disabilities" (Inter-University program – Greek Open University and University of Thessaly), "Addiction Management" (Medical School – NKUA) and "Management of Aging and Chronic Diseases" (Inter-University program – Hellenic Open University and University of Thessaly).
Was this information useful?